Welcome to 3Rings Web Services
Based on the Kapiti Coast, 3Rings provide website and network services.  Our customers range from small personal or home businesses to large corporate entities, and every single one is offered our personal service and support.
Web Design
Looking good, clean code and being up to date are what it takes to make a website successful. 
Web Hosting
Great Hosting plans to meet all needs. Customised packages also available.
Domain Names
The 'Real Estate' of the internet.  Invest now.
We can help you register your new domain name in just a few clicks
We Specialise in Dynamic Websites.
Custom forms
Custom databases
Custom reports
Advanced design
Easy access & management
Using HTML5, MySql and PHP coding for database connectivity we enable our customers a new level of ease in keeping their own websites up to date and easily handling their data, giving you full control over your own content.
Network, PC & Server Support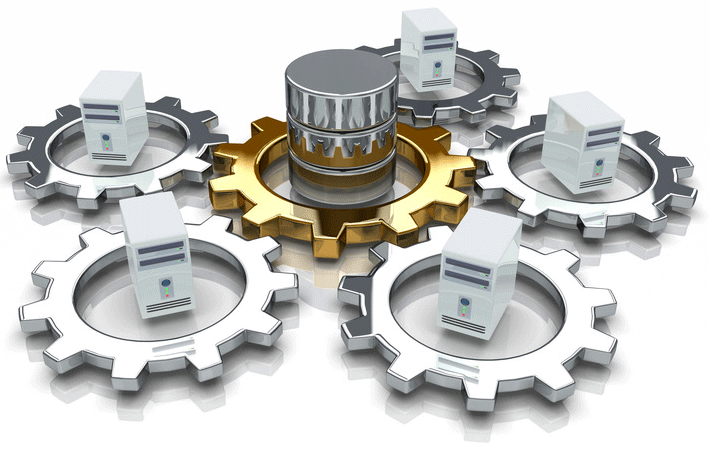 Desktop, Wifi, Tablet or Smart Phone. Home Office to Corporate Level Network support.
If you live in the Kapiti Coast area we can help! Give up grappling with the gadgets...
Give us a call on
Landline: 04 979 9885
Mobile: 0274 722 036
More Contact Details