About 3Rings
Our small team are dedicated, enthusiastic and responsive to your needs.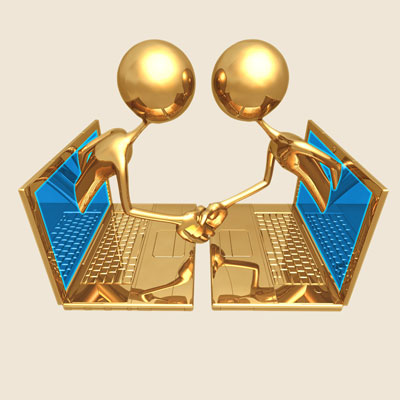 We are a New Zealand website design and hosting supplier who understands the importance of adding value to your online image while not being a drain on your resources.
Our office is located on the Kapiti Coast near Wellington NZ, with our hosting web servers being colocated in the huge secure server farm in Auckland.  This is done to give us the security and reliability of a tightly controlled environment and the high speed access to the fibre pipeline to the world. 
See the server specs page for more details.
Right from getting your PC set up to getting your website seen and everything between!
We are both a Kiwi Web Development and Web Hosting company with skills in many fields.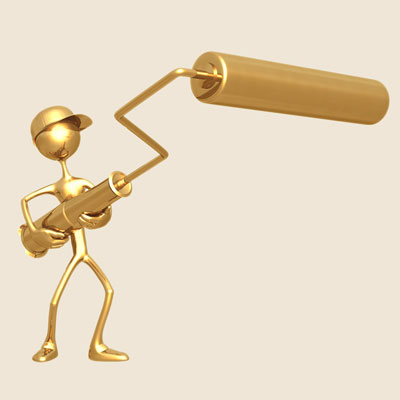 We've been building websites and supporting our customers since 1999.  We can create online databases for your products for business-to-business or business-to-customer use. Or we can make a personalised online photo albums for your family, whānau or club. Applications and movies, calendars and blogs, you name it, after 10 years in the trade we've probably got a nice wee script poked in a corner of a hard drive somewhere that will do the trick nicely, or know just how to make one of those....
Joe, Fe, Melanie, Mike, Patrick and the support team at 3Rings are happy to help with any of your website requirements