Code
Here at 3Rings we go well beyond your average Wordpress, Wix or Shopify platform setup.? We know how to code.
Need a custom database with data collection UI? A specialised online calculator or application process?? A link to another system or datasource? An interactive application? Help building your dream??? Ask us!
If you're the DIY type and would like a code mentor to help with your project, or have a half finished project that needs a boost... Thats us too!
PHP
MySQL
Javascript
HTML5
CSS3
J-Query
Bootstrap
Codeigniter
REST & SOAP APIs
AJAX
cURL
... & more!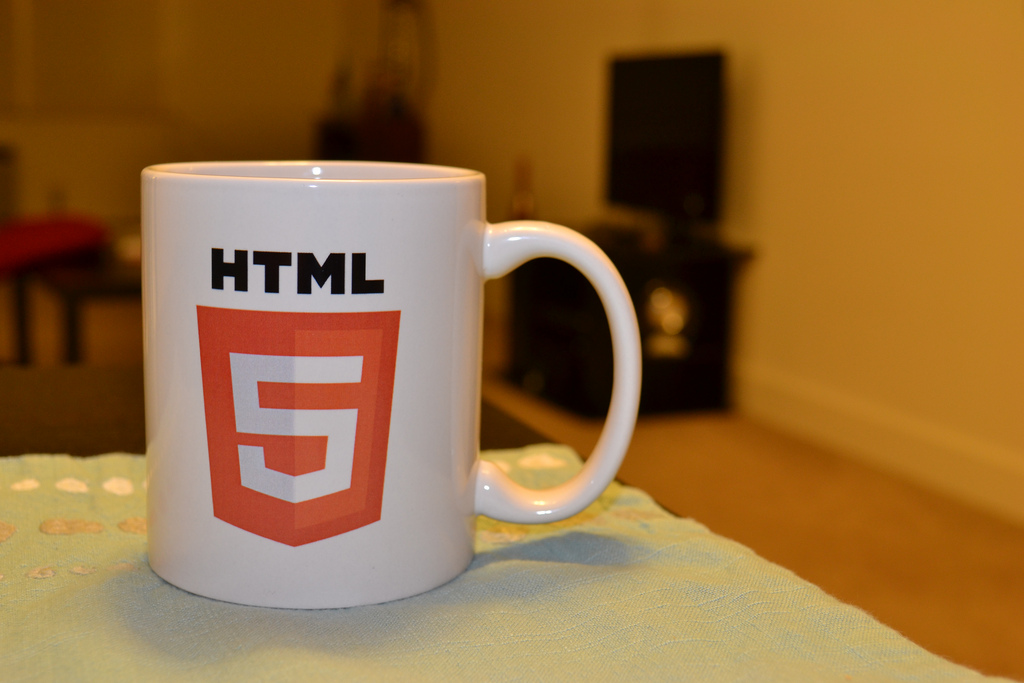 If you do use a template system like Wordpress or Sharepoint and find it frustrating, or can't find a template that suits you, we're not afraid to jump in and customise your templates or assist with complicated setups.?
We can also help with setting up your business for increased exposure on Social Media and Search Engines.