Getting a website that fits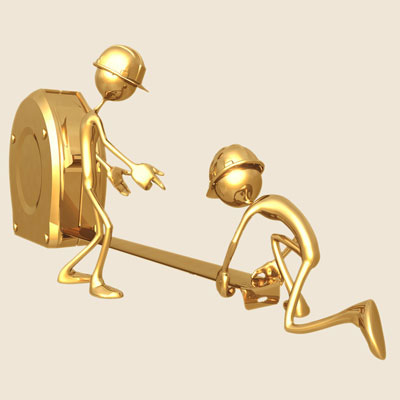 Looking good and being up to date are what it takes to make a website successful in our fast moving world.
3Rings Web Services can offer you the perfect tools and skills to achieve your online aims.
Content Management
Custom Data Management
Ecommerce and payment gateways
Logos and Graphics
Website Templates
Design and Site Addons
Software and Tools
We specialise in custom made websites that provide all the functionality that you may require, and offer the ability to easily get your own information up to date without further charges for page updates.
For most tasks - Our hourly rates are $90 + GST per hour.
Send us a message outlining your needs for a free quote
Ask about our special CMS package - $999+GST - includes design, build, initial content entry, basic SEO, online admin section for easy updates.